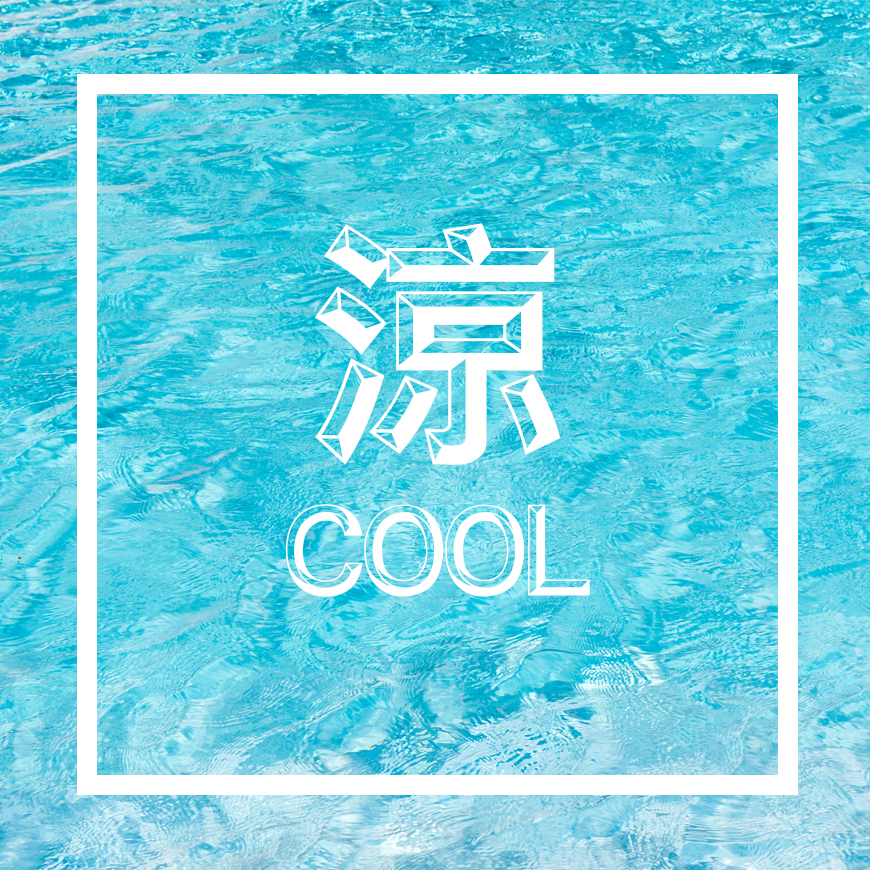 Background and Mission
SkyPro, The Hong Kong Research Institute of Textiles and Apparel (HKRITA) and a local university successfully co-developed a cooling mask with a patented cooling coating originated from food grade ingredient – Natsu Cool.


Natsu – means summer in Japanese, we hope every time users wearing on the Natsu Cool, just like swimming in a hot summer with coolest feeling.


The ingredient of the refrigerant is commonly applied in chewing gum, which can reduce the temperature around the mask by absorbing water vapor and consuming heat energy. The 3D design of Natsu Cool expands the space for breathing and offers an extraordinary breathable and cooling mask experience to users.


Co-developed with HKRITA and local university
Natsu Cool is the successful result of the cooperation between SkyPro, HKRITA and a local university. After series of research and experiment since early 2019, we have successfully come up with a significant upgraded cooling mask with a comfortable and safe mask experience, when compared with similar products on the market.